 (...when all they want to do is squirrel around!)
Unconventional Home Organization
to Take You from Chaos to Calm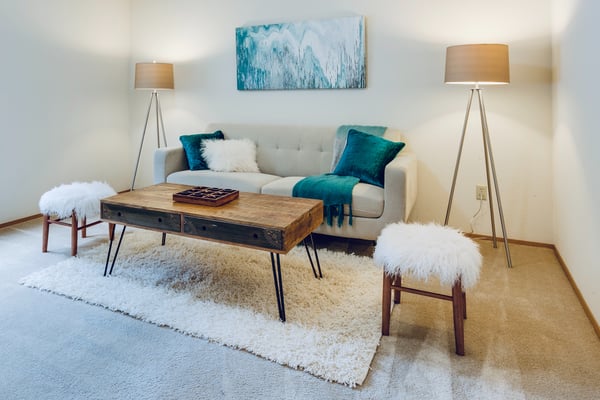 insights of
a
recovering
messie (This is a Finnish version of the Track to Tidy review by Sanna.) Ystäväni Sanna oli Koti kuosiin -pelin ensimmäinen testaaja. Tässä hänen kirjoituksensa kokemuksistaan pelin pelaamisesta ja sen tuloksista.
If the phrase "regular cleaning routine" makes you want to curl up in the corner and cry (feeling like a failure) - this post is for you!
When I was going through my track of thoughts that lead me to discover the solution to my messiness, I understood that there are three root causes of clutter that all need to be tackled to slay chaos.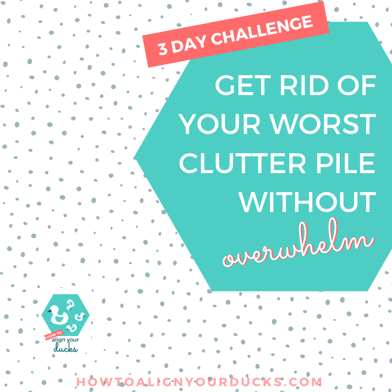 Drowning in clutter?
Are you too over-freaking-whelmed
to know where to start?
Take this free 3 day challenge to get clarity why and where to start and how to do it without getting overwhelmed!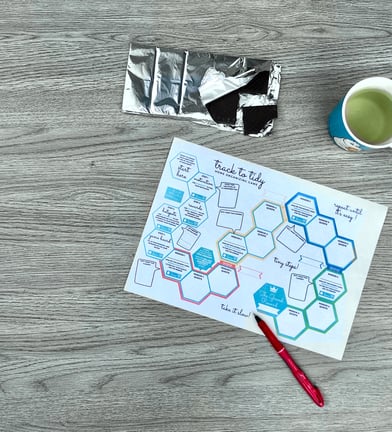 If you feel like you can never get
on top of the mess - no matter
how hard you struggle, fret not!
With this habit-changing decluttering game you, too, can do it, even if you've failed all other methods.
How to Align Your Ducks - ADHD-friendly Home Organization
A group for the disorganized - with or without ADHD!
If you're a squirrel brain struggling to get your ducks in a row, whether it's about home organization, decluttering, getting things done, or other forms of adulting, this is a group for you!
!! 100% JUDGEMENT FREE ZONE !!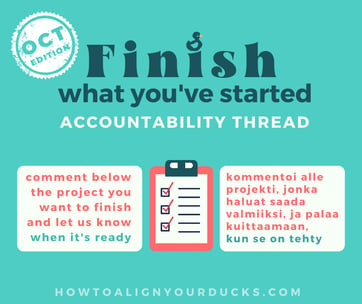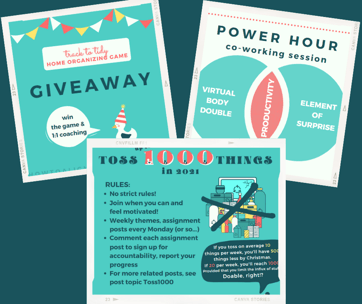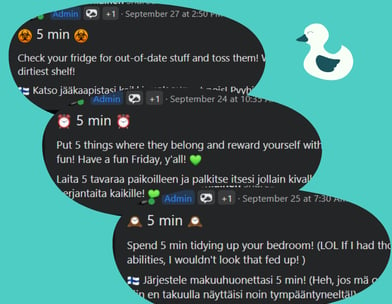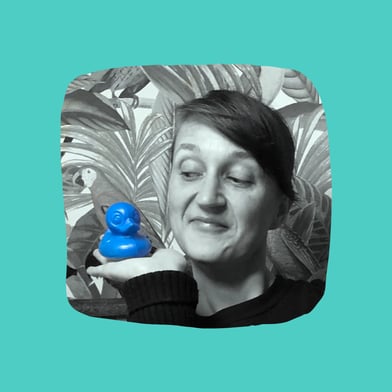 If I told you I studied engineering and space technology at the university and defended my PhD thesis on radio astronomy at the age of 30 only three months after having my second baby, you would probably think I'm super-organized and have it all together, wouldn't you?
LOL I would too!
But guess what - I'm the worst messie and scatterbrain you can think of!