(...when all they want to do is squirrel around!)
Unconventional Home Organization
to Take You from Chaos to Calm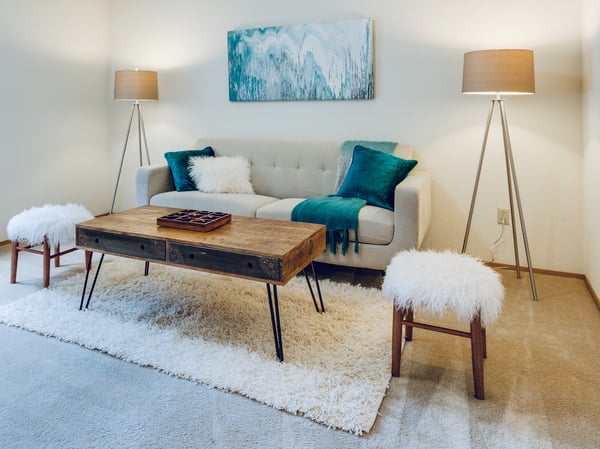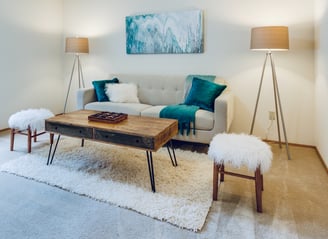 insights of
a
recovering
messie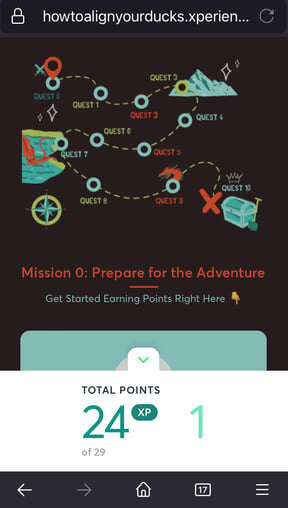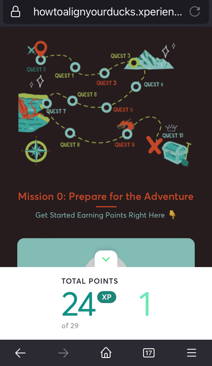 Messy bedroom? (Yours or your kid's...)
Are you or your kid - or you both - too over-whelmed to know where to start?
Gamify Your Room is an online app that makes cleaning a bedroom an adventure with quests, points (with sound effects!), and silly easter egg surprises!
No more nagging!
Suitable for both kids and adults with ADHD!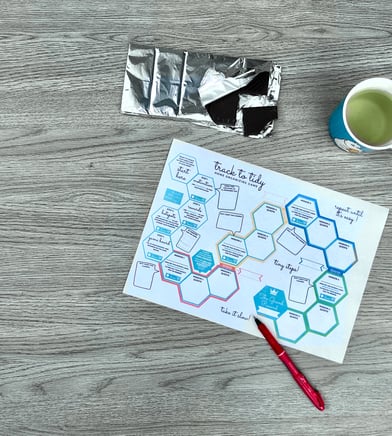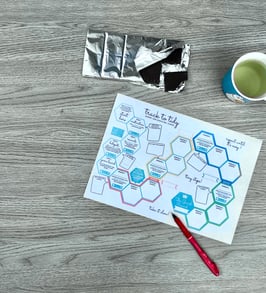 If you feel like you can never get
on top of the mess - no matter
how hard you struggle, fret not!
With this habit-changing decluttering game you, too, can do it, even if you've failed all other methods.
How to Align Your Ducks - ADHD-friendly Home Organization
A group for the disorganized - with or without ADHD!
If you're a squirrel brain struggling to get your ducks in a row, whether it's about home organization, decluttering, getting things done, or other forms of adulting, this is a group for you!
!! 100% JUDGEMENT FREE ZONE !!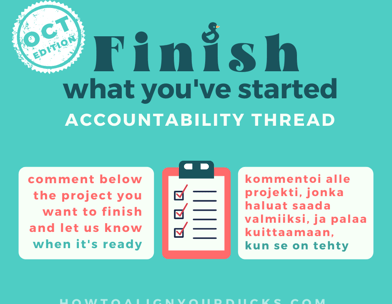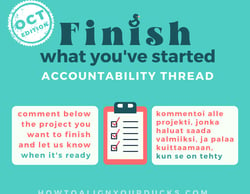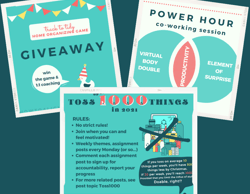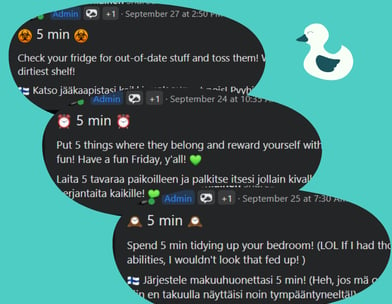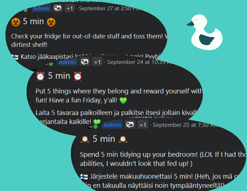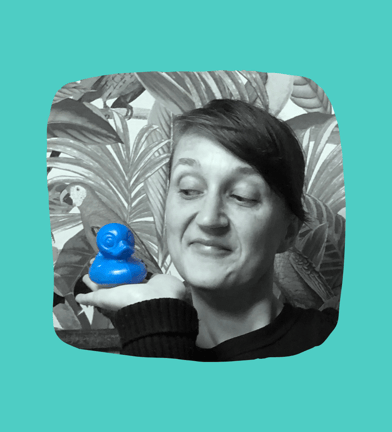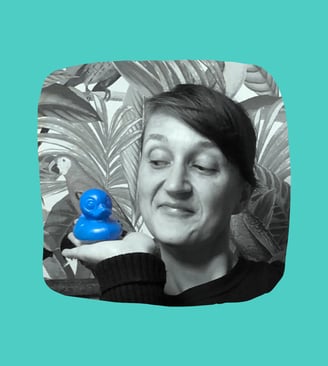 If I told you I studied engineering and space technology at the university and defended my PhD thesis on radio astronomy at the age of 30 only three months after having my second baby, you would probably think I'm super-organized and have it all together, wouldn't you?
LOL I would too!
But guess what - I'm the worst messie and scatterbrain you can think of!